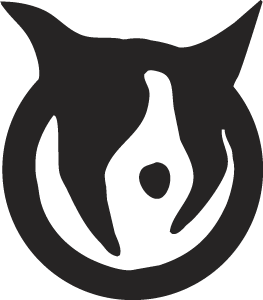 Special Events at Total Recall

Minnesota Mixed Breed Club will be having an obedience trial at Total Recall on July 31st and August 1st. For further infomation contact to club directly.
The Mini Schnauzer Club has an Obedience trial set for August 7 & 8 at Total Recall. Contact their show secretary for further information.
Obedience Run-Throughs
TBD

Sign-in: 9:30-10:00 AM
Cost $10.00 per run.