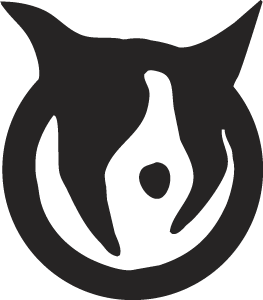 Building Rental
This facility is set up for dog enthusiasts! It is perfect for clubs to have obedience trials or breed clubs to have specialties. We have a 12,000 square foot building with two separate rooms. Each large room has lavatory facilities and is heated and air conditioned. They can be used together or separately by simply closing a door.


The Front Room (above) has a large seating and crating area. The floors of both rooms used for rings are completely rubber. The kitchen is located off the Front Room. The Back Room (below) also has a rubber floor with ample space for two rings.



Rental Fees:
Call or Email for Price (8 hours)* Starting January 1st, 2022 Rental fee will be $500/day

*The rental fee includes use of kitchen facility.

[Click for Building Rental Agreement Application]

A signed contract is required to reserve the date(s) you desire with a $75 deposit (non-refundable). Dates are booked on a first come basis. Cancellation of your date must be received at least 60 days in advance. To request information for your event call 651-464-1799 or send us an email.