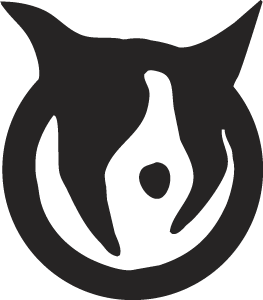 Click here for information on CANINE CHIROPRACTIC & SPORTS MASSAGE
TOTAL RECALL TRAINING TIPS & HINTS

This comprehensive booklet is given to our students who are looking for a resource guide to help them better understand their dog. It covers a wide range of topics - from basic training to keeping your pet healthy and safe.

Additionally, there are many great articles listed below which are not included in our training packet that you may find useful.
SUPPLEMENTAL RESOURCES

20 COMMON HOUSE PLANTS

SOCIALIZATION

CHEWING

SPAY/NEUTER:
FROM THE BEHAVIORAL STANDPOINT

COCONUT OIL FOR DOGS & CATS

STOP DIGGING IN ITS TRACKS

DOG PARK DANGERS

THE BENEFITS OF PUMPKIN

GROOMING & TOENAIL CLIPPING

THE PROBLEM WITH FRIENDLY DOGS

HOW TO PLANT A DOG-SAFE GARDEN
TIPS FOR DEALING WITH PROBLEM BEHAVIOR

IT TAKES A PACK TO RAISE A PUPPY
TIPS FOR PERFECT POTTY TRAINING

ITEMS FOR A FIRST-AID KIT
TRICK TRAINING
HELP! I'VE LOST MY DOG
WINTER CARE TIPS FOR YOUR PET
RECOGNIZING PAIN IN YOUR PET
YES, HE'S REALLY CUTE BUT...